Retailers Respond: Smoker Friendly Goes Extra Mile with Pandemic Response
August 7, 2020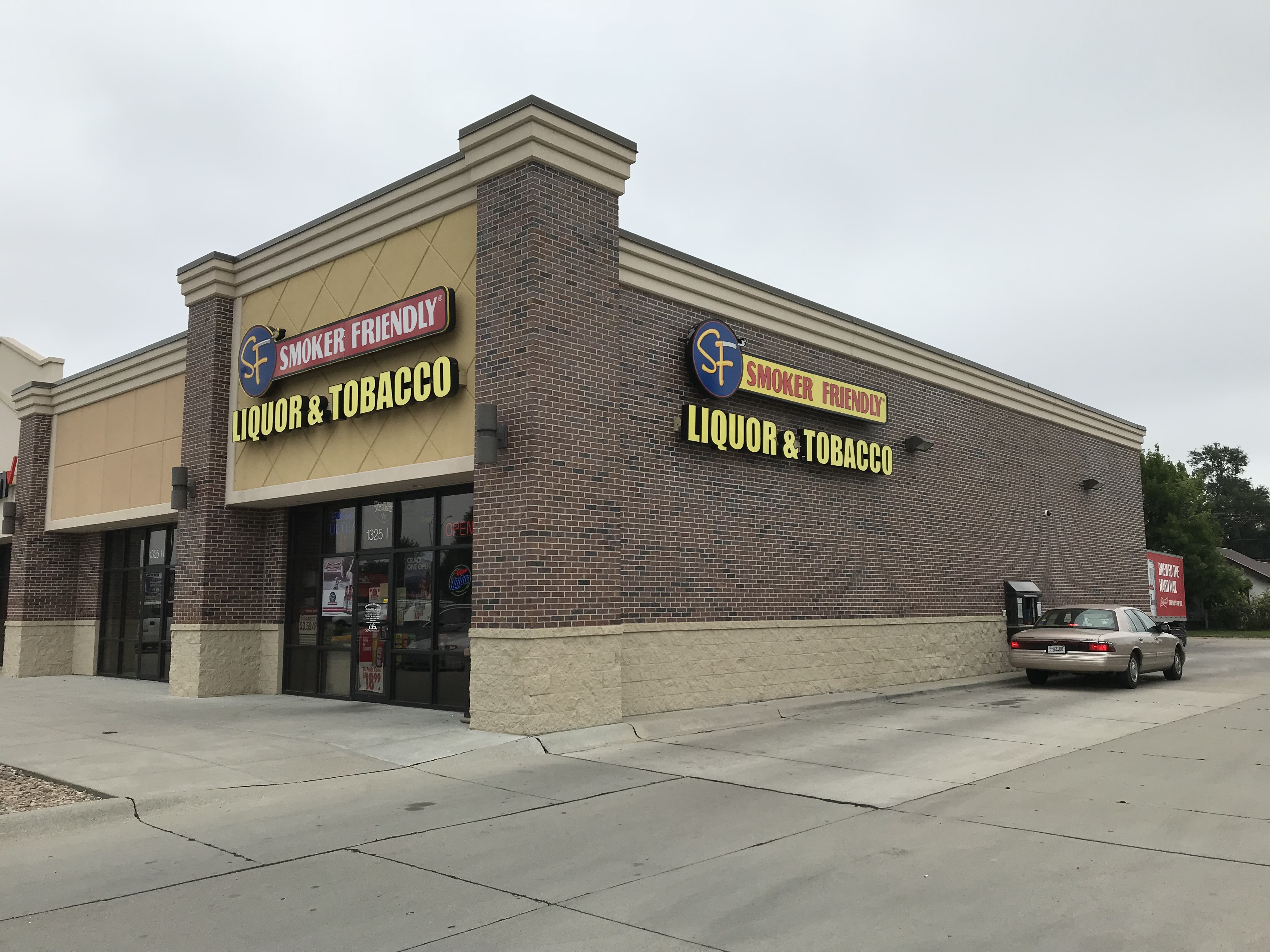 Boulder, CO – According to the U.S. Centers for Disease Control (CDC), nearly 5 million Americans have been infected with the COVID-19 virus, responsible for almost 157,000 American deaths to date. Nationwide over the last six months, front line health care workers and businesses have stepped up in response to the crisis. The Cigarette Store Corporation operates 157 retail locations in seven states. The company's brand and licensing company – Smoker Friendly International – also has about 70 licensees operating over 800 stores in more than 30 states. Make no mistake, The Cigarette Store Corporation has gone the extra mile to serve communities and protect both employees and customers in response to the crisis.
The Cigarette Store Corporation, headquartered in Boulder, Colorado operates five different types of retail stores among their 157 company-operated stores in Colorado, Wyoming, Nebraska, Missouri, North Carolina and Florida including tobacco-only stores; tobacco stores with cigar lounges; tobacco and fuel stores; stores that sell adult beverages; and stores that sell fuel, tobacco, snacks and beverages. The stores operate under both the Smoker Friendly and Gasamat brands. The company's retail store employees worked tirelessly – and immediately – to respond to the health crisis, minimize risks to employees, and prioritize customer safety.
Convenience stores and gas stations were deemed "essential businesses" by the U.S. Department of Homeland Security and state governors because of the variety of essential items they sell. As businesses closed, Americans were laid off or forced to work from home and schools closed, these stores were allowed and encouraged to remain open as a critical resource for food, beverages, and household items. Most of the company's 157 stores were deemed essential and have remained open throughout the crisis.
"We most definitely were impacted," says Terry Gallagher, Smoker Friendly President. "We believe we are and should be considered an essential business, and for the most part throughout our geography we were." During March, April and May, while most stores remained open, Smoker Friendly was forced to close 25 of their retail locations. Despite the closures, the company kept all staff on payroll and maintained employee benefits through the shutdowns. As more than 130 of their locations were deemed "essential" and remained open, the company adjusted quickly to the threat posed by the pandemic and took steps that allowed them to provide their communities with goods and services, while protecting employees and customers. All store locations and the corporate headquarters immediately implemented extensive and frequent cleaning procedures recommended by the CDC. They placed Plexiglas barriers at sales counters between customers and staff, placed markers on floors to encourage customers to socially distance while in line, and provided masks and hand sanitizers for all locations.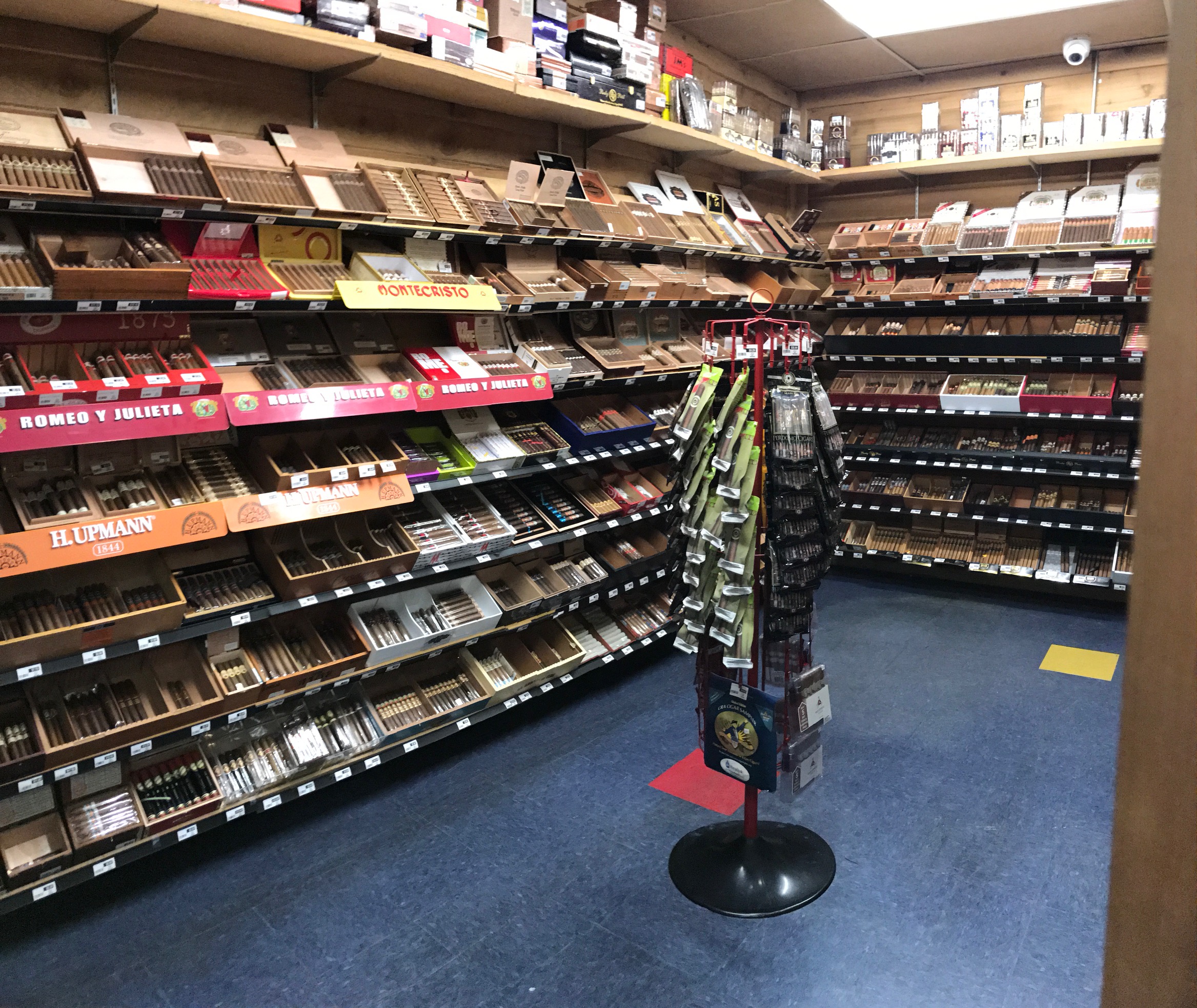 They also recognized that not only were most of their retail locations deemed "essential" by the federal and state governments, but their employees were essential as well. Those employees accepted risk in serving the public during the continuing pandemic. At Smoker Friendly and Gasamat, all hourly employees were given pay increases. Salaried employees received bonuses. Employee benefits were expanded for COVID-related illnesses, including expanded personal time off (PTO) benefits and extra leave for personal reasons related to COVID-19 such as child and family care. During the height of the outbreak, the company provided lunches for key staff working to respond to the crisis.
"We responded and relied upon all of our team members to understand the seriousness of the situation and the importance of adopting new safety protocols in all aspects of our business to ensure that our employees and customers were safe," said Mary Szarmach, Senior Vice-President of Government & External Affairs. "As a family-owned business, we are very proud of our entire team and grateful for the way they continued to work fearlessly through this."
Make no mistake, the retail market is still suffering because of the pandemic. Consumer buying habits have changed. People are visiting stores less frequently and buying less fuel because they are home more often and frequently buying online. Revenues and profits are down, but essential businesses like those operated by The Cigarette Store Corporation have been adjusting to the changing environment to remain viable during difficult times – and investing time and money to keep employees and customers safe while meeting the needs of their communities during this crisis.